WELCOME TO SWEET TALK, the online bakery
AT SWEET TALK, WE USE THE VERY BEST INGREDIENTS WE CAN GET OUR HANDS ON. WE THEN HAND MEASURE, MIX AND BAKE OUR CAKES SLOWLY ON A LOW HEAT PRODUCING A DELICIOUSLY MOIST TENDER CRUMB.
YOU'LL FIND OUR CAKES AT BIRTHDAYS, LEAVING PARTIES, WEDDINGS AND OTHER SIGNIFICANT CELEBRATIONS AROUND AUCKLAND, AND OUR CAKE JARS NATIONWIDE, ALL OF WHICH WILL BE DELICATELY FINISHED IN OUR SIGNATURE MERINGUE BUTTERCREAM PACKED WITH REAL FRUIT, HANDMADE CARAMELS AND COUVERTURE CHOCOLATE.
ORDER ONLINE AND PICK UP FROM 24 VIRGINIA AVENUE EAST, OR HAVE YOUR TREATS DELIVERED THROUGHOUT AUCKLAND AND NATIONWIDE*.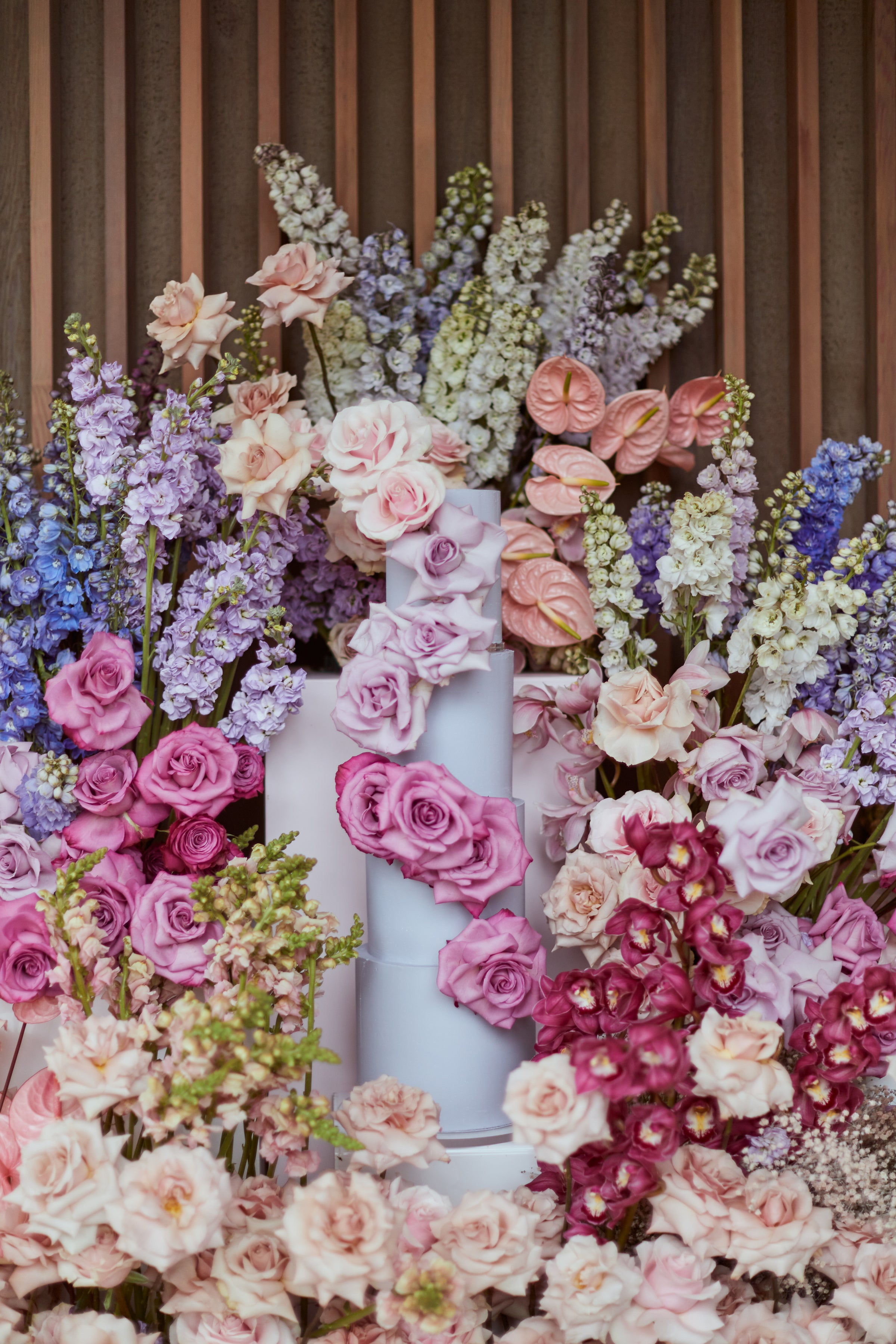 about us
IT'S SAFE TO SAY THAT AT SWEET TALK WE ARE OBSESSED WITH FLAVOURS, COLOURS AND DETAILS. WE MAKE EVERYTHING WITH LOVE AND PASSION. FIND OUT WHY A CAKE FROM SWEET TALK IS TRULY SPECIAL.
BAKERY HOURS AND LOCATION
24 Virginia Avenue East
Eden Terrace, Auckland
Mon - Fri, 8:00am - 2.30pm
Saturday, 8:00am - 12.00pm
Sunday, 8:30am - 11.00am